We Will Buy Your Car Today
We'll Buy Your Vehicle, No Strings Attached.
Get a FREE Appraisal
---
Three Reasons to Get an Appraisal with Stevinson Automotive:

ZERO COMMITMENT
You can sell your car to us without making a new vehicle purchase.

EXCLUSIVE OFFERS
We make offers that are hard to refuse.

SELL YOUR VEHICLE NOW
Sell your vehicle today. You'll get a written offer for your vehicle and receive a check within 24 hours.
How We Make Our Offers

VEHICLE APPEARANCE
Everything from interior wear to frame defects.

UNIQUE INNOVATIONS
Additions like interior packages, advanced technology features, and extended warranty options that make your car exclusive.

VIN CHECKS & HISTORY REPORTS
From maintenance records to vehicle accident reports, we get to know your vehicle.

HOW THE VEHICLE HANDLES
We test drive your vehicle to get an idea of the steering and brakes.
Need Time To Think?
Luckily, our exclusive offer letter is valid for up to seven days and 500 miles. You can take your time and even compare deals with other buyers while you mull it over. As we said before, there is zero commitment to this exclusive offer!
GET PAID FOR YOUR CAR TODAY
If you're sure about this deal, we will start the paperwork and you will have a check within 24 hours. All it takes is the necessary vehicle accessories like a clean title and keys, and you'll be good to go!
Schedule Your Free Appraisal With Stevinson Automotive
Are you thinking, "I want to sell my car"? Then you're in luck! At Stevinson Automotive we buy cars. To sell your car, bring us your current vehicle for a FREE appraisal and to receive an offer for it.
Looking to Sell Your Vehicle in Colorado?
Regardless of your location, there are a few standard items that are needed when you're buying or selling a vehicle. There are state requirements in every state, so be sure to check those. Contact the experts at Stevinson Automotive for questions about what to bring.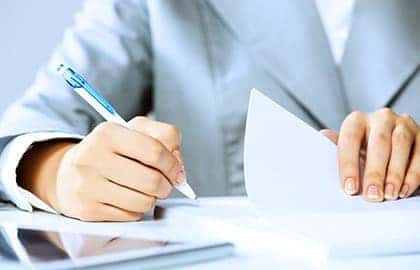 Clean Title or Vehicle Payoff Information
All title holders must be present at the time of the purchase to sign the necessary paperwork. Vehicle payoff information should be on hand if there is presently a lien on the vehicle. Clean titles are necessary for cash payments.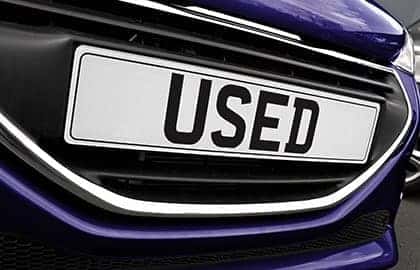 Updated and Valid Registration
In order to confirm true ownership of the vehicle, we will need to look at your current registration. Registration must be up-to-date and valid in your state!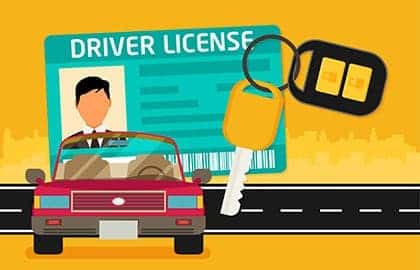 Valid State-issued Photo Identification card
All titleholders must present a valid state-issued photo ID at the time of our purchase.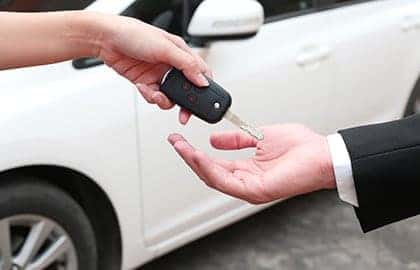 Keys, Remotes, and Other Accessories
The offer could be adjusted if the original keys or remotes are missing. Be sure to bring all of the original keys if you have them!
Return Home With More Than An Estimate
Take your time to determine if our offer is right for you.
Getting a vehicle appraisal at Stevinson Toyota is a very speedy and easy process. Get an appraisal with our expert team and walk away with a real, written offer for your current. vehicle.
How Do We Complete Your Offer?
We want you to do business with the experts at Stevinson Toyota. We work to ensure that our appraisal process is quick and painless. We will buy your used cars with absolutely no purchase on your part! We determine our offer by looking at the following: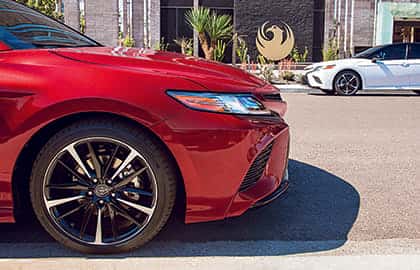 Updated Market Values
We look at national sales trends and current auction data to get an idea of what to offer. We aim to offer you the best price for your ride!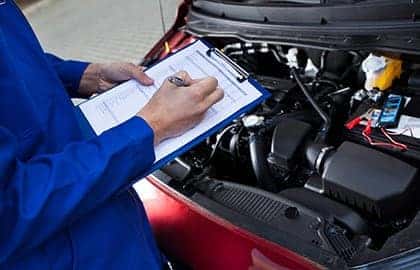 The Inspection Process
Our certified automotive technicians will inspect your vehicle from the inside-out. Please be sure that minor imperfections will not cause us to retract our offers. However, major defects like frame damage can. Contact us to learn more about what we look for!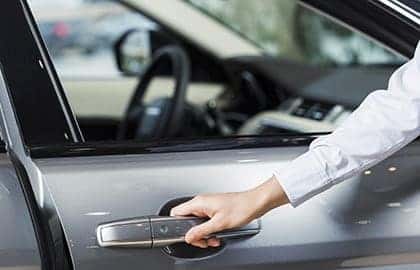 A Test Drive
We take your vehicle for a spin to determine if there are components that need attention. A test drive allows us to look at vehicle parts like the brakes and adjust our offers accordingly.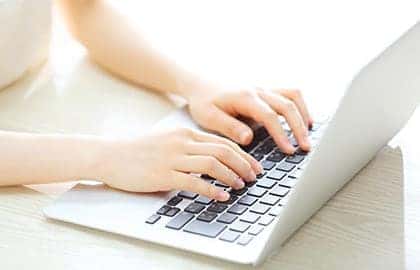 Vehicle History Report
Vehicle History Report
Here at Stevinson Toyota, we consider your vehicle history report to be an insight into your vehicle's past. The vehicle history report is an important part of determining our offer.
Go Home With A Genuine Offer From Us
We make our process quick and simple. Take your time to determine if our offer is right for you, or walk out with payment in hand. We make it easy for you to secure the funds you need for your current ride!